[Arte di mano] Real leather skin / film for iPhone 8

Parma doc sample

Goat skin sample

Color chart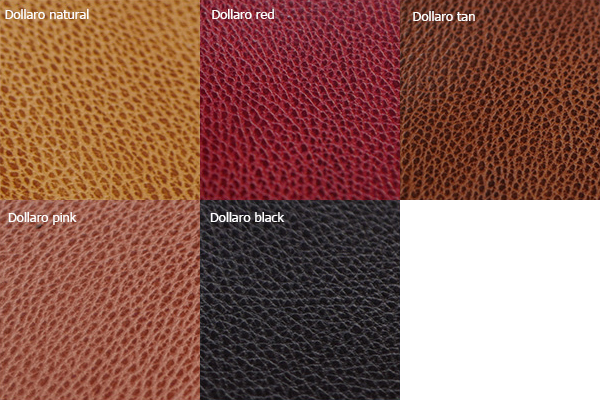 Dollaro
(Vegatable tanned, Italy - Walpier)
Finish - Natural glossy type, Embossed(Shrunken pattern), Hand brushed two tone dye / Hardness - ★★★★☆
2017 New leather article. Hard type / Strong with scratch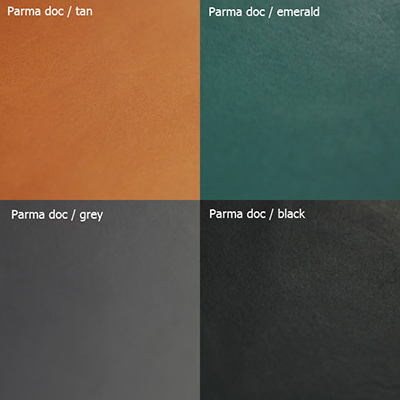 Parma doc
(Vegatable tanned, baby-calf, Italy - Incas)
* Scratch can be occur on vegetable leather / Softness - ★★★★☆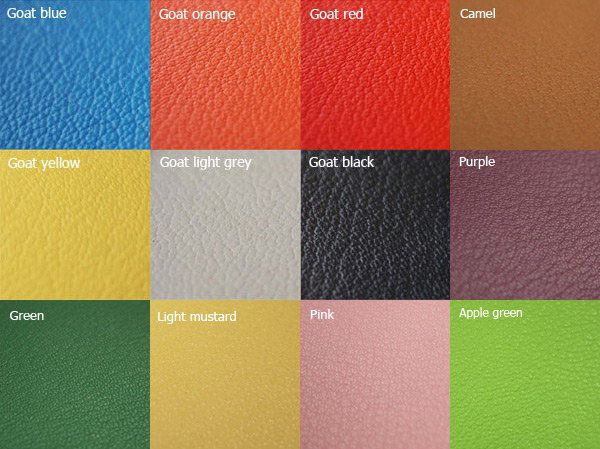 Goat
(Chrome tanned, Alran - France)
Finish - Matt type, Natural goat pattern / Softness - ★★☆☆☆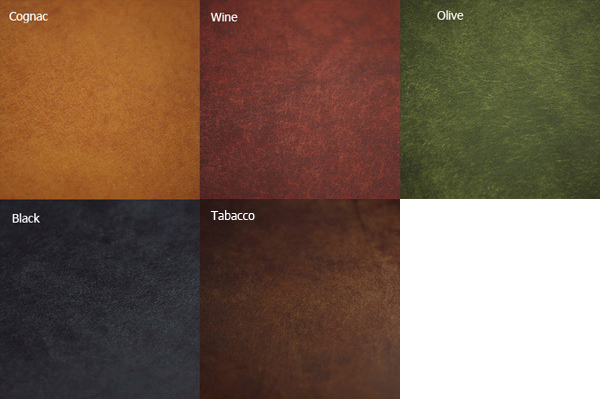 Pueblo
(Vegatable tanned, Italy - BADALASSI CARLO)
Finish - Matt type, Art finish by steel ball / Hardness - ★★★☆☆
* Pueblo is a premium leather of BADALASSI CARLO.
This leather requires much effort by hands to be producted.
Please see the artistic finish on it.
It might look just like a scratched leather when you see it in a little piece,
but when our work is done, you will see something artistic and unique.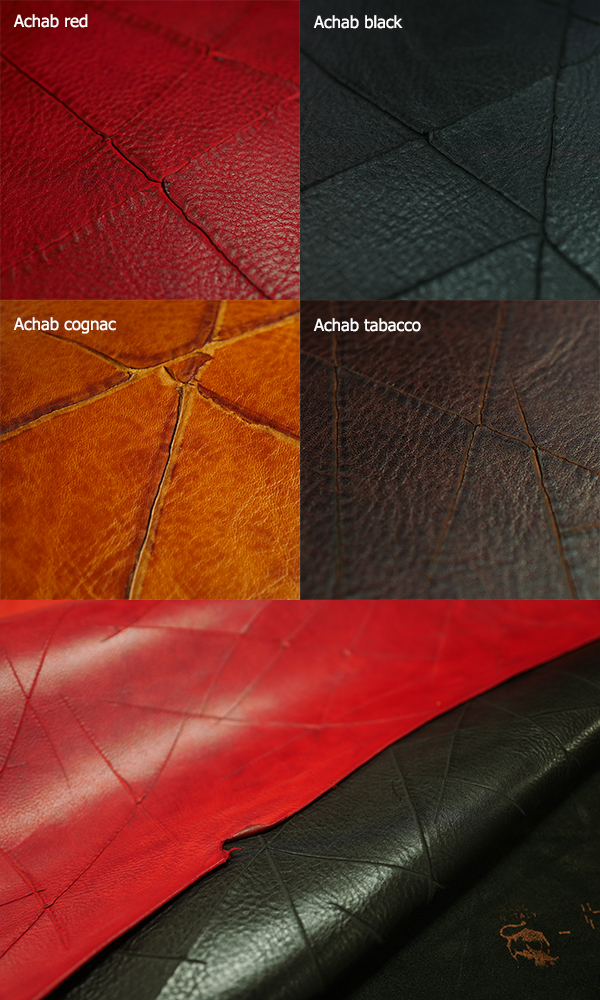 Achab
(Vegatable tanned, Italy - BADALASSI CARLO)
Finish - Natural glossy, Art finish by hand blade / Softness - ★★★☆☆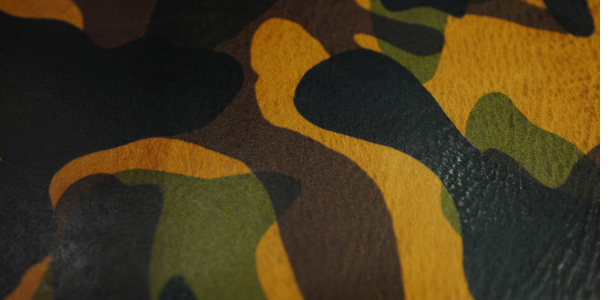 Camoflage
(Vegatable tanned, Italy - La Perla Azzurra)
Finish - Matt type, Milling / Hardness - ★★☆☆☆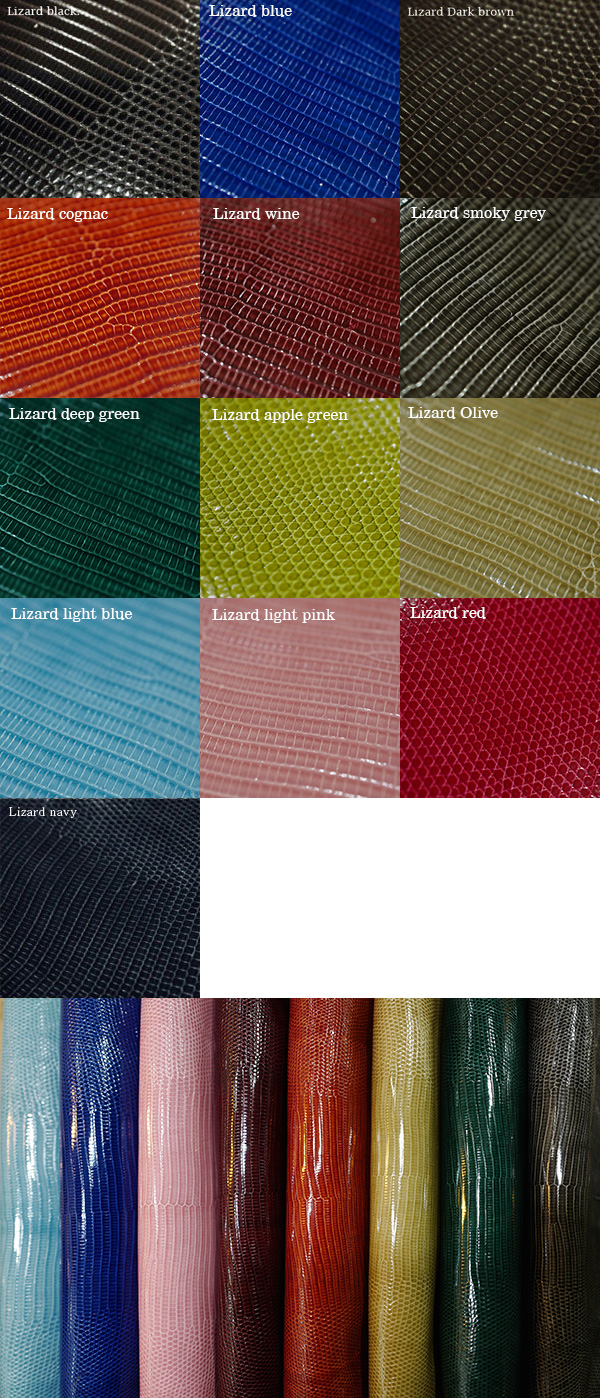 Lizard skin
(Real lizard skin)
Finish - Glossy type
Grade - 1st grade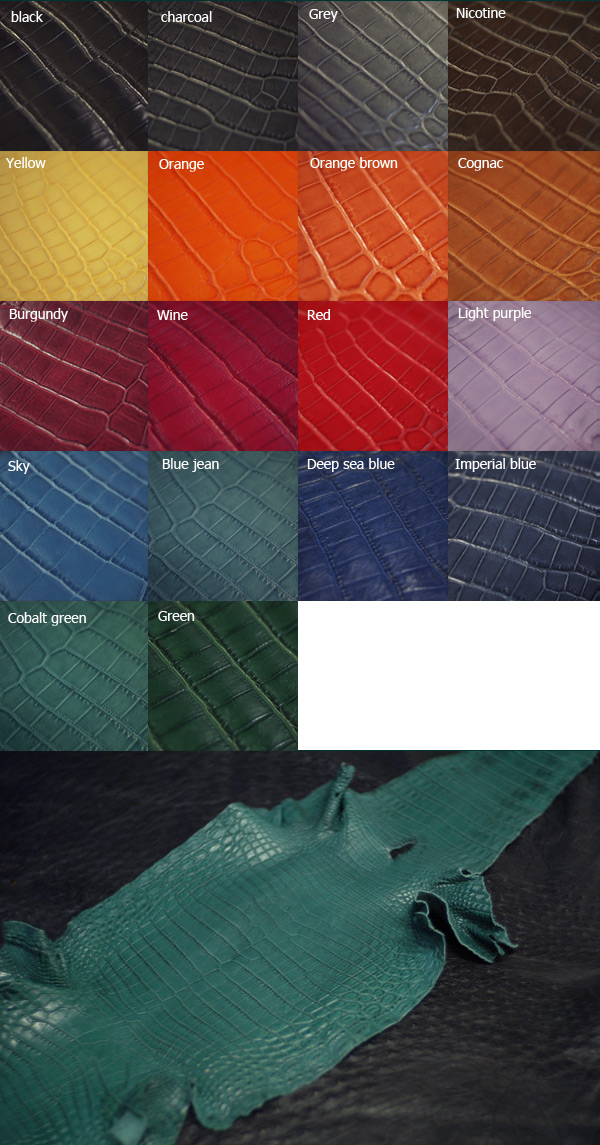 Nile crocodile
(Singapore - Henglung)
Finish - Matt type, Belly (back cut)
Grade - 1st grade
* The Henglung is one of most famous tannery that make crocodile skin.
They offer their crocodile skin to LVMH group and etc.
And even LVMH is their the largest shareholder because of their quality about crocodile leather.
Nile crocodile is the one of highest leather with singapore porosus and american alligator.
If you select Nile crocodile, you can't have any other better material among leather.
Because Nile crocodile is without a doubt the best leather.
* Tip for use skin
You can also enjoy our skin work just as itself.
If you need more safety system as case, you can use side bumper case or our sleeve case together.
How to stick real leather skin to iPhone

For user that add card pocket option
---
All of our works is based on Order to made system.
Working period is about 5 - 10 business days for iPhone skin
Fedex shipping : about 1 - 3 business days
We usually make skins at least once in a week and working time is spent about 3 days.
Of course if we can, we will do our best for reducing period.
And you can see our most recently news about work and new products on our Instagram & facebook page.
---