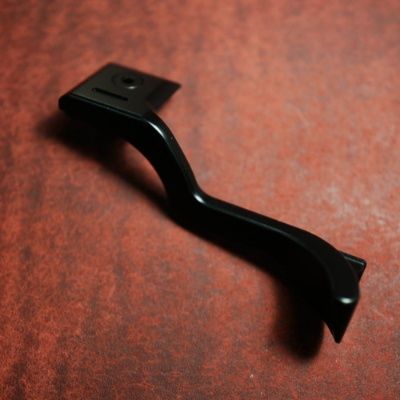 [Match Technical] Thumbs Up EP-SL for Leica SL
It is designed and produced the Thumbs Up EP-SL.
When combined with the forward contoured hand grip of the Leica SL, the Thumbs Up EP-SL will provide an excellent balance and security when handing, composing and shooting. The feeling of the EP-SL is more like a natural extension of the camera and produces a repeatable logical position for your thumb. You will know your hand is in the perfect shooting position each time without inadvertently touching the joystick or zoom thumb wheel.
Thumbs Up EP-SL is machined from solid brass billet, hand polished and finished with baked enamel.