[Arte di mano] Leather tray
Color chart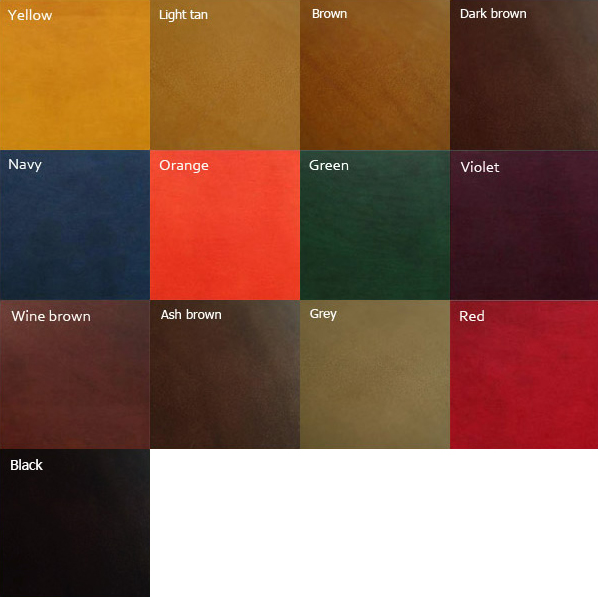 Buttero
(Vegatable tanned, Italy - Walpier)
Finish - Matt type, Oil, Hard type / Hardness - ★★★★☆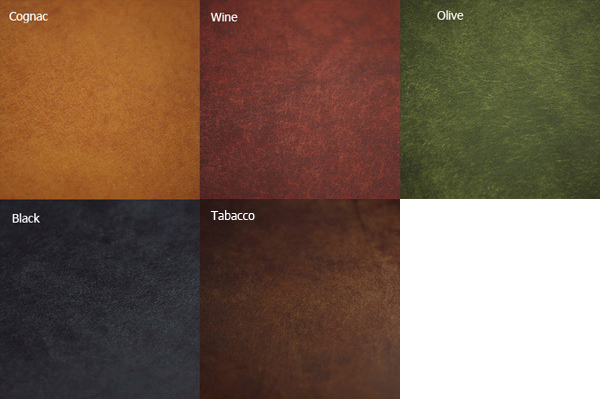 Pueblo
(Vegatable tanned, Italy - BADALASSI CARLO)
Finish - Matt type, Art finish by steel ball / Hardness - ★★★☆☆
* Pueblo is a premium leather of BADALASSI CARLO.
This leather requires much effort by hands to be produced.
Please see the artistic finish on it.
It might look just like a scratched leather when you see it in a little piece,
but when our work is done, you will see something artistic and unique.
< 2 types of tray >
Standard (square)/ Large (rectangle)
---
All of our works is based on Order to made system.
Working period is about 1 - 2 weeks for stationery goods
Fedex shipping : about 1 - 3 business days
Of course if we can, we will do our best for reducing period.
And you can see our most recently news about work and new products on our Instagram & facebook page.
---