[Arte di mano] Real leather skin for Leica X type113 / X-vario
Color chart

[Texture series] Epsom
Textured leathers is basic option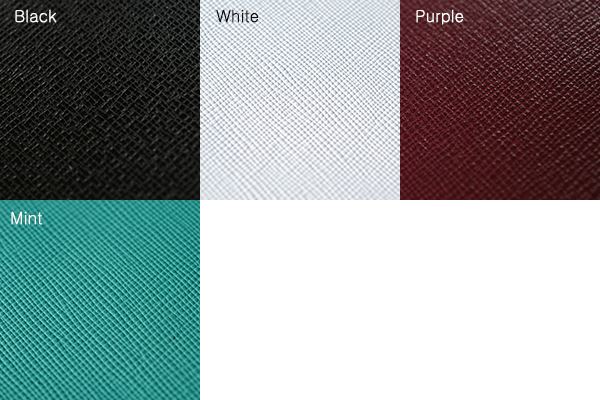 [Texture series] Cross Epi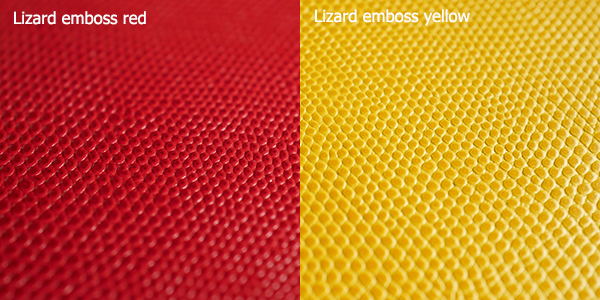 [Texture series] Lizard Emboss
* It is not real lizard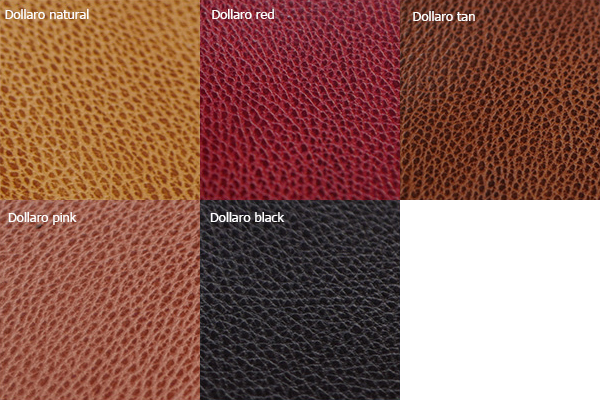 Dollaro
(Vegatable tanned, Italy - Walpier)
Finish - Natural glossy type, Embossed(Shrunken pattern), Hand brushed two tone dye / Hardness - ★★★★☆
2017 New leather article. Hard type / Strong with scratch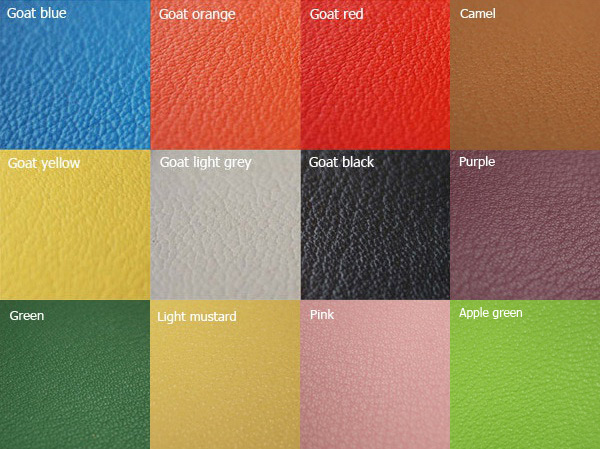 Goat
(Chrome tanned, Alran - France)
Finish - Matt type, Natural goat pattern / Softness - ★★☆☆☆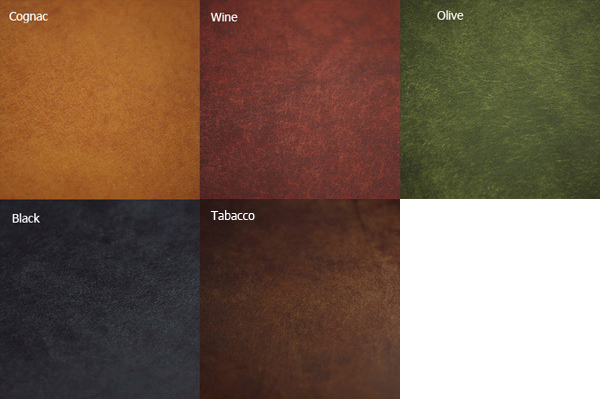 Pueblo
(Vegatable tanned, BADALASSI CARLO in Italy)
Finish - Matt type, Art finish by steel ball / Hardness - ★★★☆☆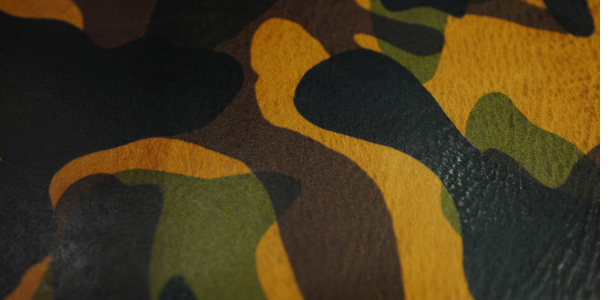 Camoflage
(Vegatable tanned, Italy - La Perla Azzurra)
Finish - Matt type, Milling / Hardness - ★★☆☆☆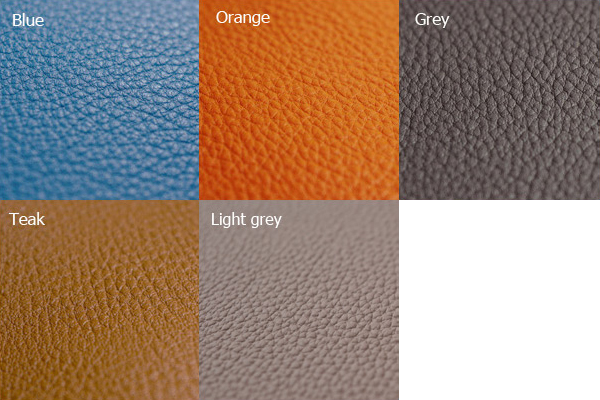 Shrenken-calf
(Chrome tanned, Germany - LEDERFABRIK PERLINGER )
Finish - Matt type, natural shrunken emboss / Softness - ★★★★★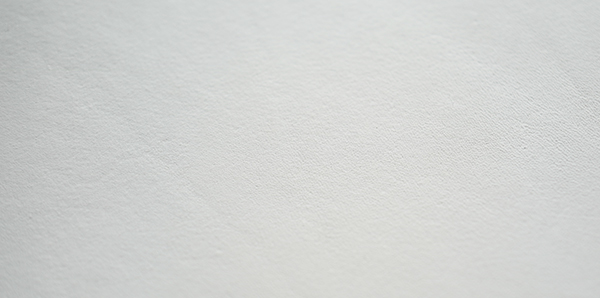 Vegetable white
Top grade durable and pure white tone leather / It is usually used by Gucci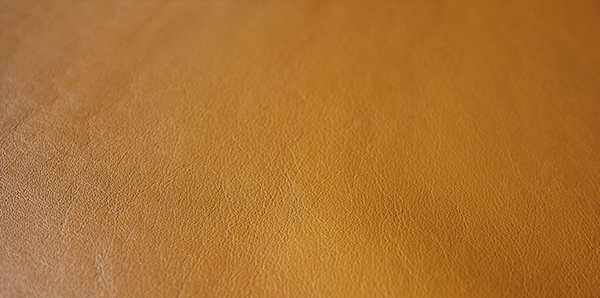 Swift
The original leather that Leica usually used for Hermes Edition.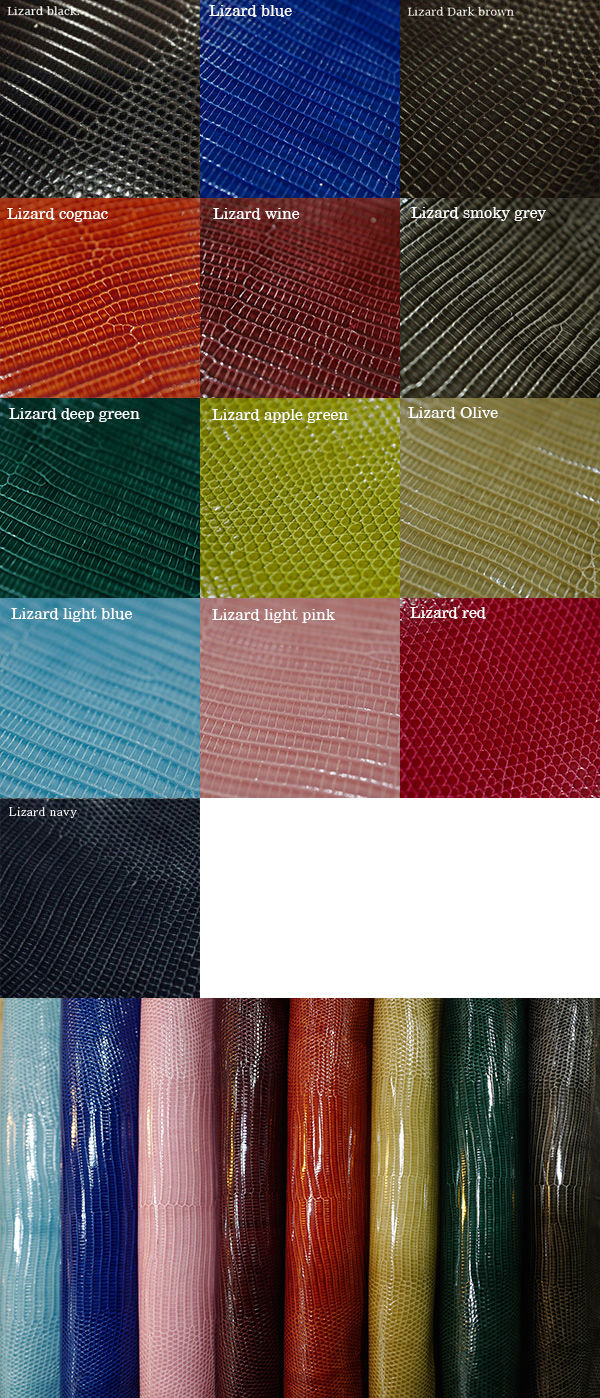 Lizard skin
(Real lizard skin, glossy type)
Finish - Glossy
Grade - 1st grade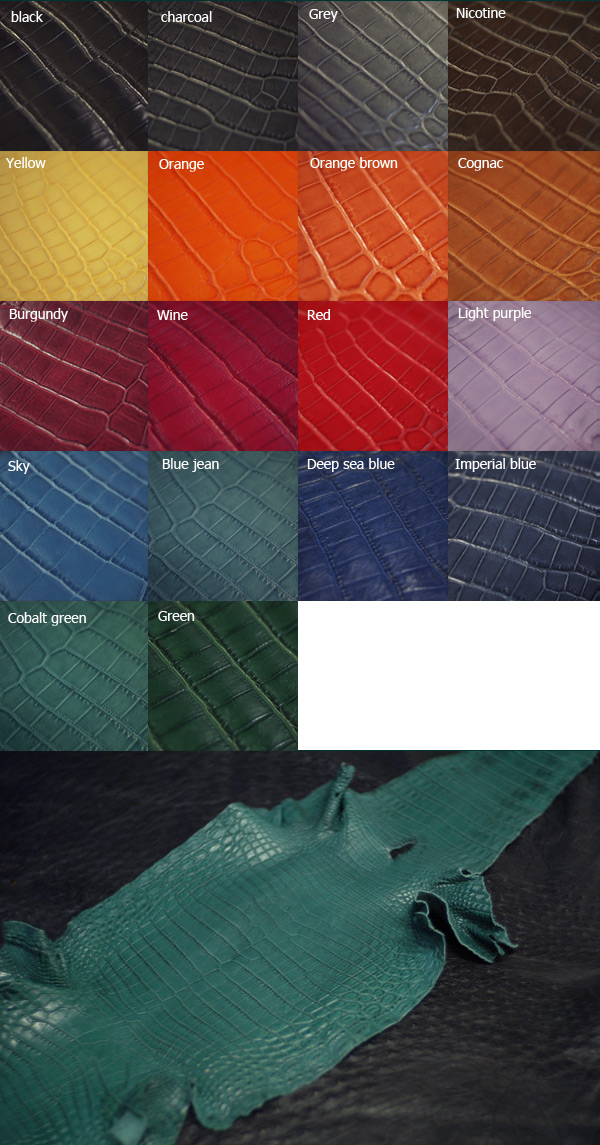 Nile crocodile
(Henglung in Singapore)
Finish - Matt type, Belly (back cut)
Grade - 1st grade
* The Henglung is one of most famous tannery that make crocodile skin.
They offer their crocodile skin to LVMH group and etc.
And even LVMH is their the largest shareholder because of their quality about crocodile leather.
Nile crocodile is the one of highest leather with singapore porosus and american alligator.
If you select Nile crocodile, you can't have any other better material among leather.
Because Nile crocodile is without a doubt the best leather.
---
All of our works is based on Order to made system. Working period is about 5-10 business days usually.
Shipping : Normal shipping 3-4 weeks / Fedex shipping 1-3 business days
Of course if we can, we will do our best for reduce period. And you can see our most recently news about work and new products on our Instagram & facebook page.
---